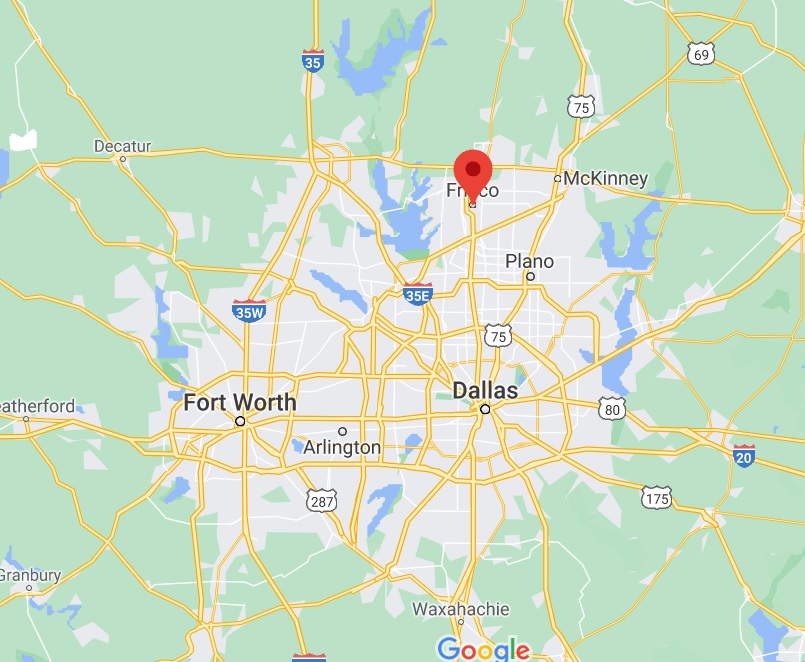 Position Available:
Head Swimming Coach.
High School coaching experience preferred
Preferred subject area: Core Teaching Field or Special Education
Salary: FISD Pay Scale + Coaching Stipend
Centennial High School opened in 2003 and has a long history of producing many talented swimmers. They were the second high school to open in FISD and have been a part of the district's rich history of swimming and diving for many years. They had both male and female swimmers participate at the 5A State Meet this past year and have elite swimmers as part of their program.
The team practices at the Bruce Eubanks Natatorium and the new FISD Swim Center. Both facilities include an indoor 50 Meter pool (18+ 25-yard cross course lanes at each pool) and a full weight room. Meets are hosted at the Bruce Eubanks Natatorium which possesses a full Colorado Timing System. They will be in District 10-5A, Region 3-5A for the 2022-2024 alignment.
Applicants must possess a current Texas Teaching Certificate. Applicants must also possess (or be in the process of obtaining) a current CDL license and ARC Lifeguard Certification
Forward resume with letter of interest to:
Matt Webb, Campus Coord. and Melissa Howard, FISD Swim/Dive Coord.
Frisco Centennial High School FISD Swim Center
6901 Coit Road 7210 Stadium Ln.
Frisco, TX 75035 Frisco, TX 75033
This email address is being protected from spambots. You need JavaScript enabled to view it. This email address is being protected from spambots. You need JavaScript enabled to view it.
469-633-5670 469-633-6162
Visit our web site: http://www.friscoisd.org/swimming
Frisco is located just north of Plano, Texas in Collin County. FISD is a Recognized School District and is one of the fastest growing communities in Texas. Currently, all high schools are 5A schools with new schools being added, with the goal of all FISD High Schools remaining in the 5A classification.